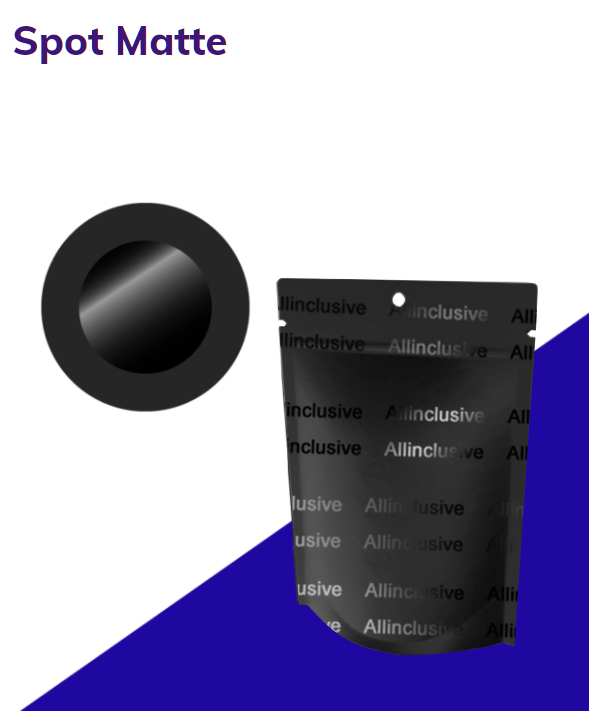 UV Printing
Through technical processing, a matte and glossy effect is achieved. Will make a custom weed bag look premium.
Touch Film
It looks similar to a matte film, but it feels very delicate to the touch. Would make a custom weed bag with a child-resistant zipper more popular.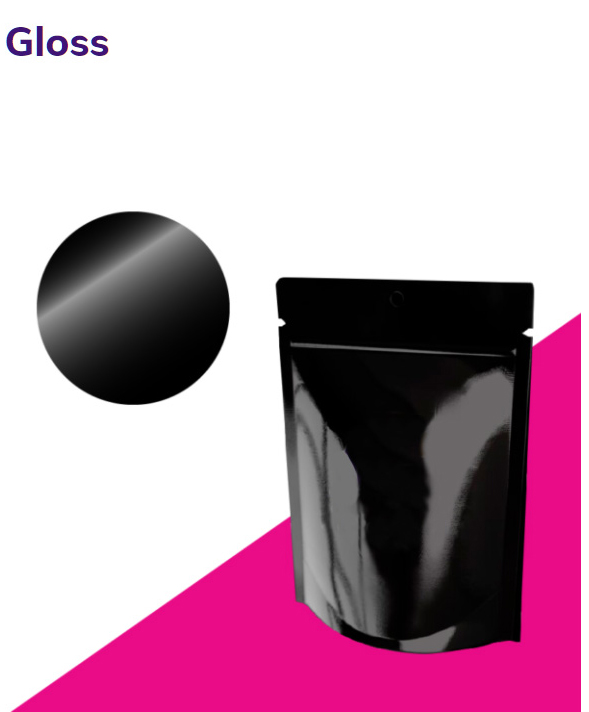 Glossy
With a sense of gloss, it can attract the attention of customers very well on the shelf.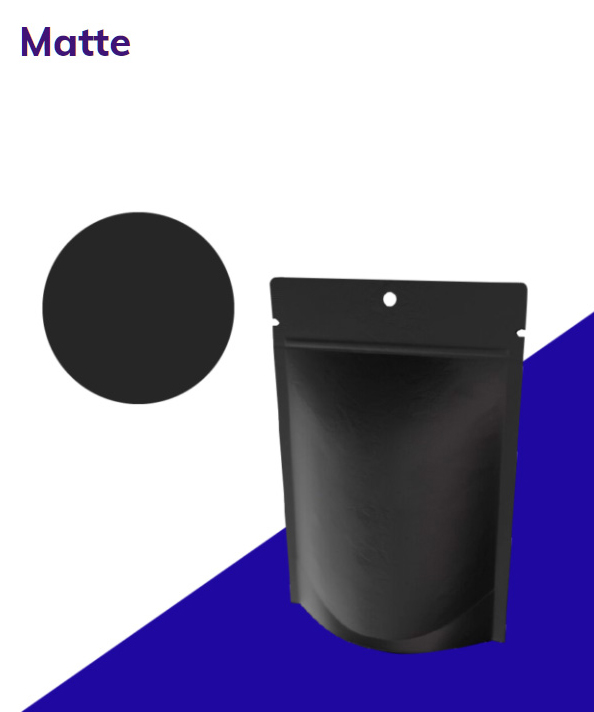 Matte
More classic. Matte often gives a sense of calm atmosphere.